Employee Handbook
Before you start hiring a team you should thoroughly outline all of your policies, procedures and benefits in an Employee Handbook. It is important to set clear expectations for your staff, while also stating your legal obligations and defining employee rights.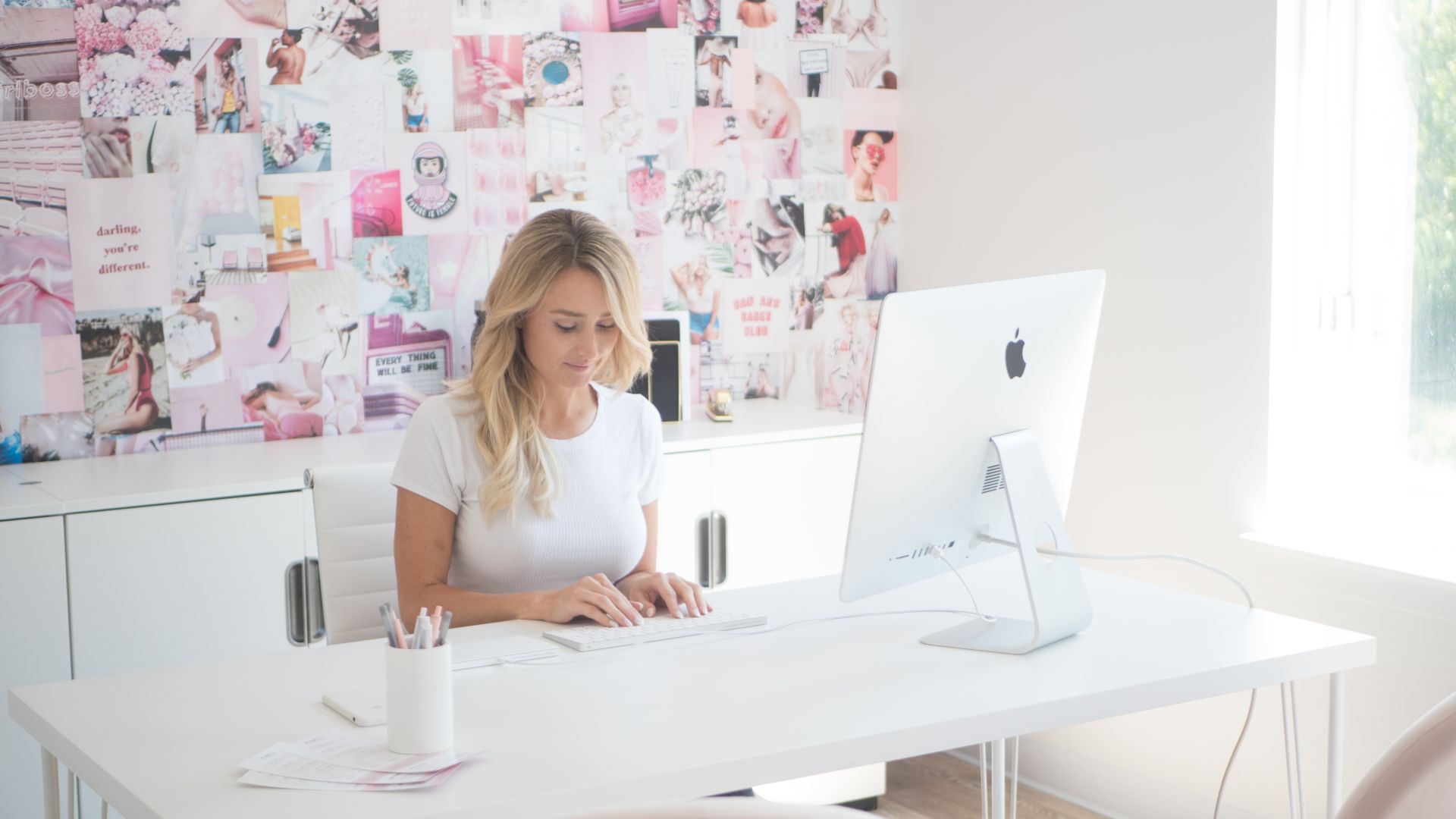 St
art by navigating to pro.blushtan.com and select 'become a member' at the top right of the page and fill in all the form fields. In these fields: Shipping Address • type: N/A Business Name + Address • type: studio name + location I am interested in: select 'none of the above - I am a blushtan® employee Once this form is filled out the team member will receive a 'Welcome to blushpro®' email to the email address provided on the form. Now they should login at pro.blushtan.com and select the 'Education' button at the top right of the page. This will open a new page with all 'all course + freebies' scroll down and select 'blushpro® sunless certification course' this will open the course page and select 'enroll $300' and enter promo: TEAMMEMBER and begin training!
Boost your confidence, master the field, become a certified professional.
Created with