Staffing Guide
Thinking of hiring your first employee? This free guide will teach you how to prepare your business for taking on a team member! Learn how to register your business as an employer, create an employee handbook, determine roles and responsibilities, set up payroll, create a job posting, and more!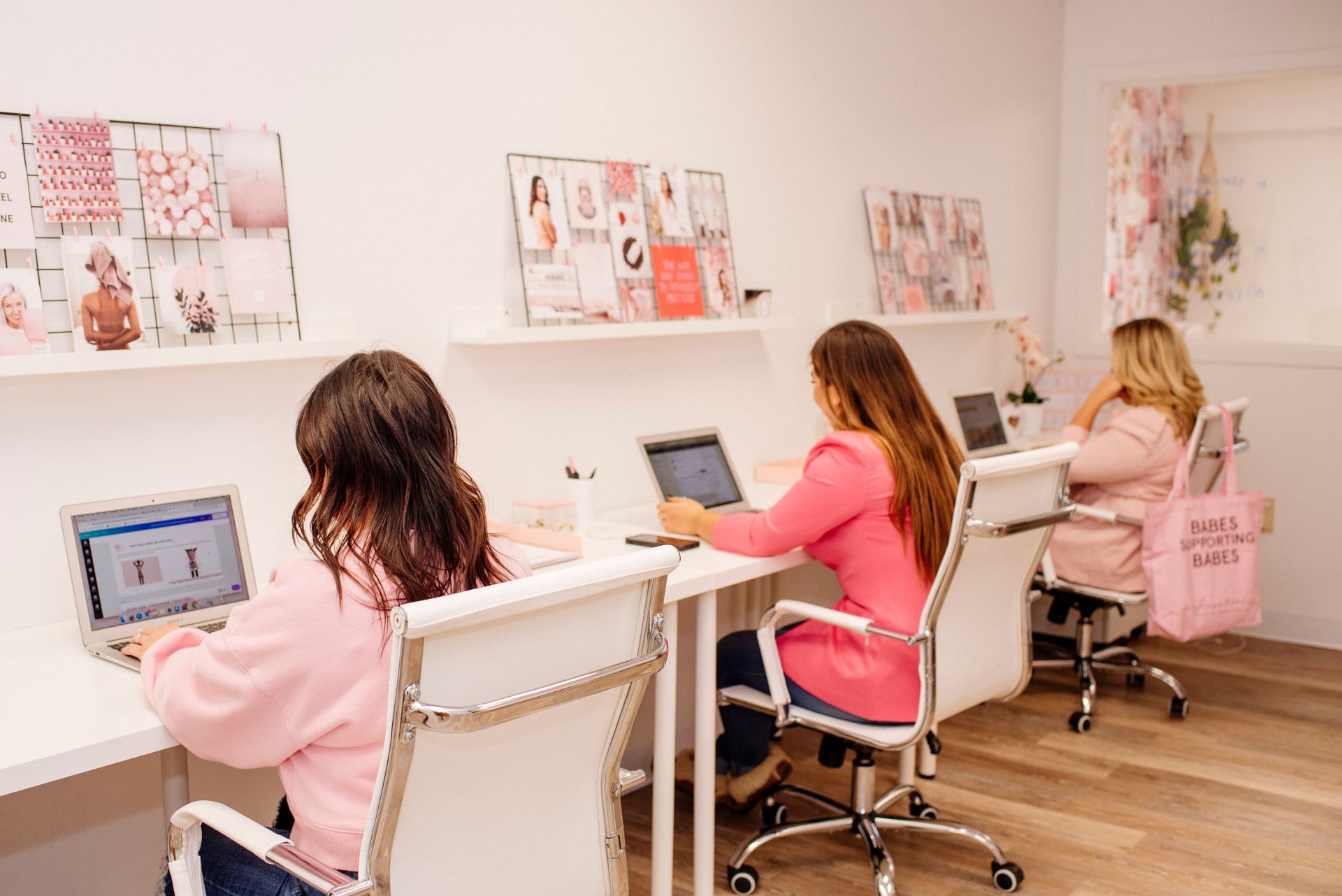 St
art by navigating to pro.blushtan.com and select 'become a member' at the top right of the page and fill in all the form fields. In these fields: Shipping Address • type: N/A Business Name + Address • type: studio name + location I am interested in: select 'none of the above - I am a blushtan® employee Once this form is filled out the team member will receive a 'Welcome to blushpro®' email to the email address provided on the form. Now they should login at pro.blushtan.com and select the 'Education' button at the top right of the page. This will open a new page with all 'all course + freebies' scroll down and select 'blushpro® sunless certification course' this will open the course page and select 'enroll $300' and enter promo: TEAMMEMBER and begin training!
Boost your confidence, master the field, become a certified professional.
Created with